Services
The Hunter Street Charity is a non-profit organization and shall be operated exclusively for the support and financial assistance to children and families in need during critical junctures of their lives, for charitable purposes.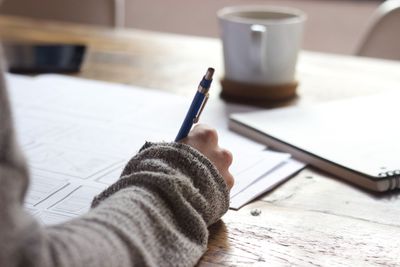 We are excited to get to know you. Please fill out our application to help us determine if we are a good match.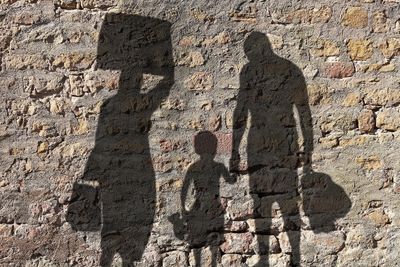 Each submission is reviewed by Hunter Street Charity board members.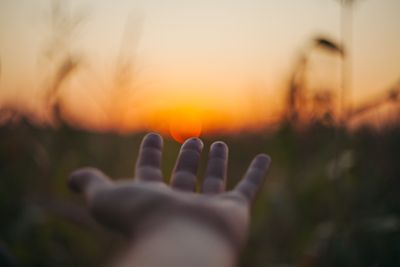 If selected, you will be notified via email or mail. It's that simple to get the help you need.
Ideal Candidates
Ideal candidates are children or families in need during critical junctures of their lives. A special focus on providing emergency funds for home, transportation, and education, college funding support, addiction, health or psychiatric services or health care costs. Ideal candidates may show these attributes:
Perseverance

Overcome a notable challenge in their life

Proven willingness to work hard

Demonstrated willingness to grow and learn

Belief in their future success

Social Grace

Inclusive

Participates in volunteer programs

Willing to contribute to the greater good

Financial Need

Median to low-income families or individuals needing to overcome recent catastrophe: death, house fire, eviction, or escaping abuse

Median to low-income families or individuals with an immediate critical need: rent, utilities, or car repair

Median to low-income families or individuals with a financial need for drug rehabilitation, psychiatric services, or healthcare expense

Median to low-income children and first-time family college-bound students