immediate financial assistance for children and families
The Hunter Street Charity is a non-profit corporation that supports children and families in need during critical junctures of their lives, with a special focus on providing emergency funds for home, transportation, college education, addiction services, and health or psychiatric care costs.
We Support Candidates with Three Core Values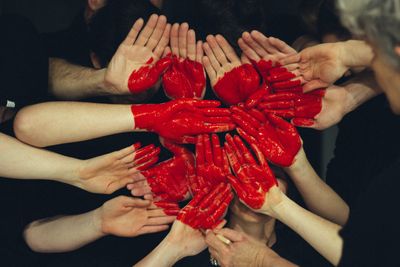 Are you overcoming a notable challenge?
Are you willing to work hard?
Are you willing to grow and learn?
Do you believe in your future success?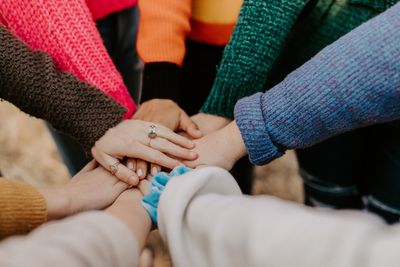 Do you practice inclusivity?
Do you volunteer?
Are you willing to contribute to the greater good?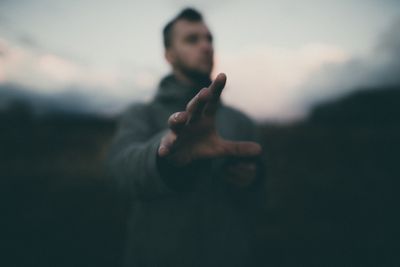 Do you need immediate financial assistance to avoid catastrophe?
Are you escaping an abusive environment?
Are you a first-time college-bound student from a low-income family?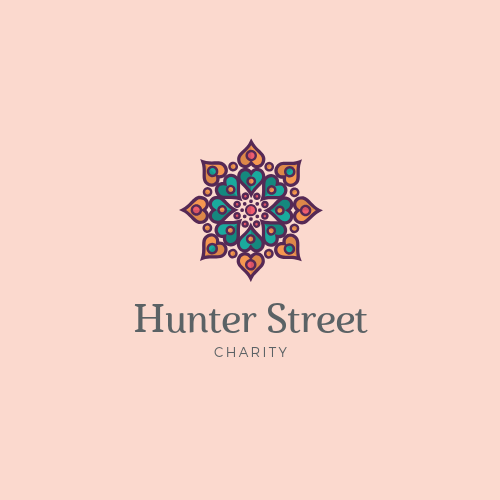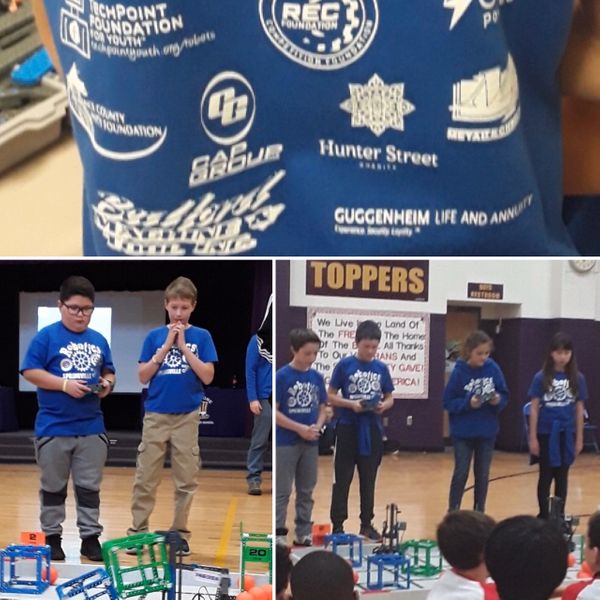 "Hunter Street jumped in to sponsor a girls robotics team when no one else would...
..Now we have two teams who compete successfully on the national level." -Susan Chambers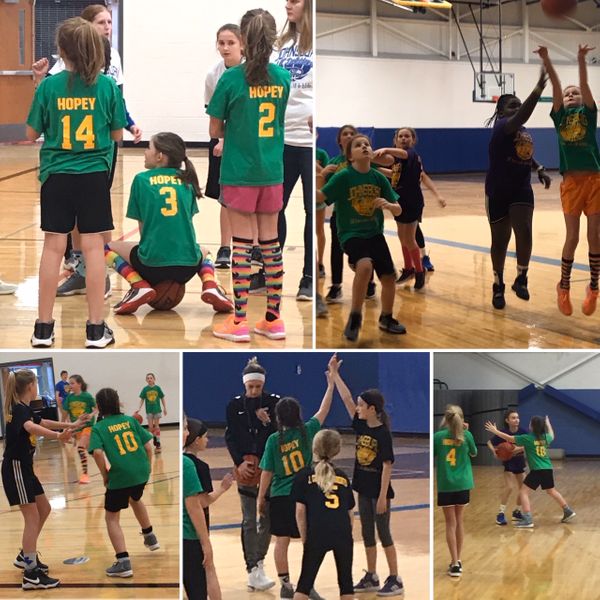 "The Johnsburg Jr Skyhawks Cheerleaders Organization was beyond grateful for Hopey's generous platinum sponsorship to the 2019 season...
we really appreciate her support." -