Congratulations are in order...
We are proud of the outstanding work being done by Hunter Street Charity recipients. We welcome your contributions. 100% of our donations go directly to the recipients. Stay tuned for updates!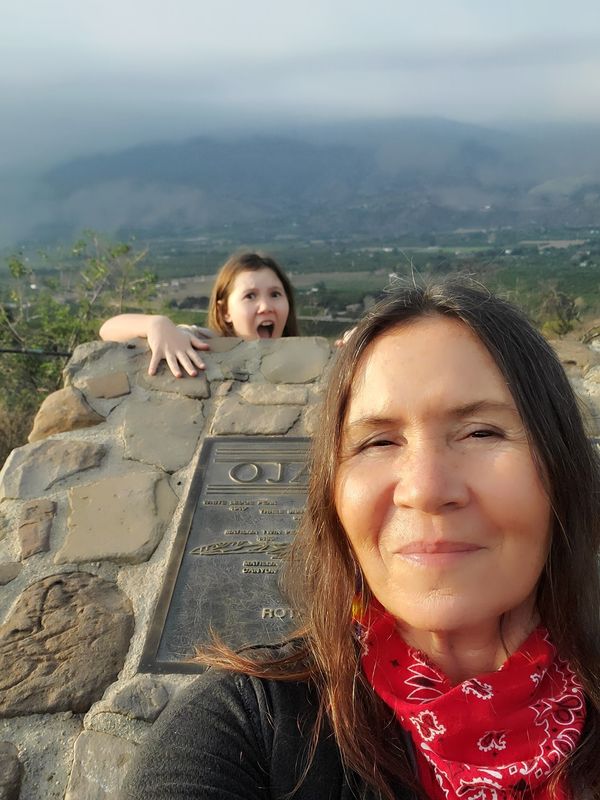 Jaraneh Nova
We our out of our minds excited to announce that Hunter Street Charity has awarded our first grant to vocalist, instrumentalist, and teacher Jaraneh "Ronne" Nova. Jaraneh Nova is a single mom and an American born songwriter, vocalist, multi-instrumentalist, and teacher based in Ojai, California. COVID impacted her ability to teach and cover rent, so we are able to support her move into a new place and help launch a series of online classes.