Congratulations are in order...
We are proud of the progress achieved by the Hunter Street Charity recipients. We welcome your contributions. nearly 100% of donations go directly to the recipients. Stay tuned for updates.
Hunter Street Charity Grant Recipients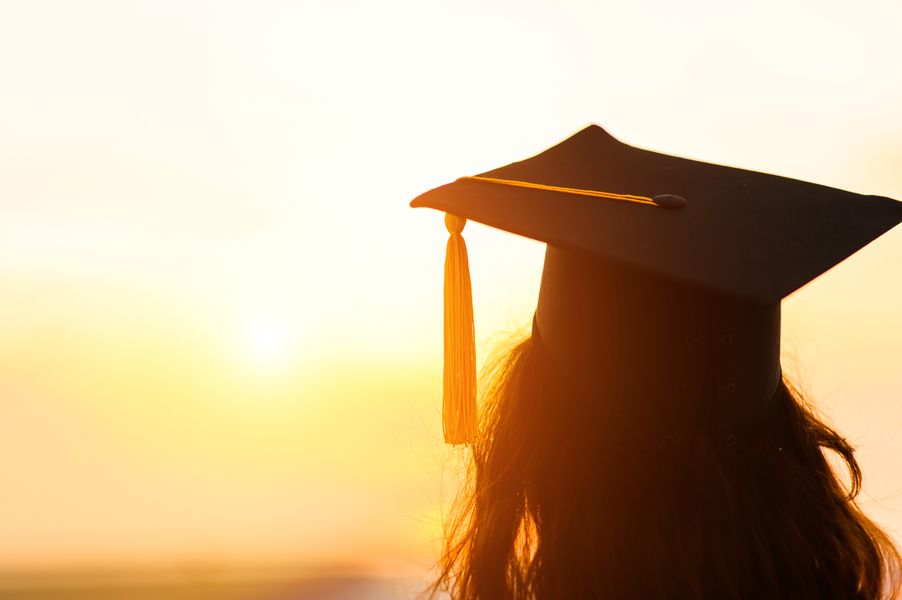 Our 4th Recipient
Our 4th recipient is a college bound student securing their degree in healthcare. Hunter Street Charity is honored to help this intelligent, strident, and persistent young person achieve their dreams of securing their college degree.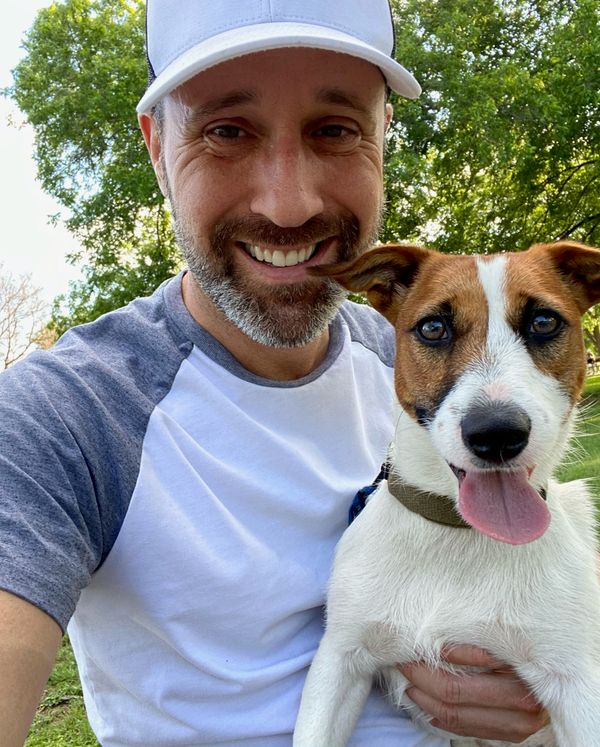 Our 3rd Recipient
Author and entrepreneur, Case Erickson, had a five day eviction notice, during the pandemic due to the owner's decision to sell the property. Case sold the family's belongings to pay for a U-Haul and modest storage space. Case has shown perseverance and leadership in the LGBTQ+ community, even under the duress of facing homelessness. He used the funding for food and basic needs while securing employment and housing.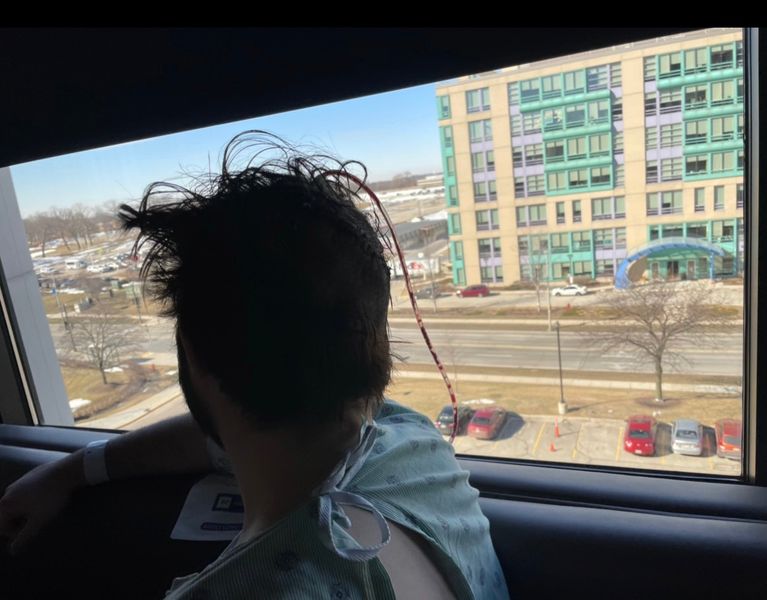 Our 2nd Recipient
Our second recipient survived a violent suicide attempt. As he continues his journey to health he will be an inspiration to people facing similar challenges.
National Suicide Prevention Lifeline: 1-800-273-8255
Suicide Crisis Text Line: Text HOME to 741741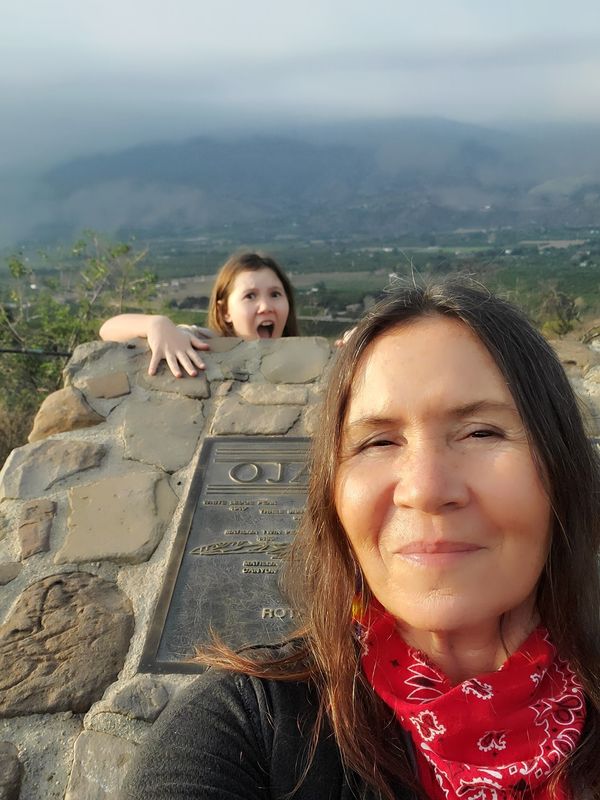 Our 1st Recipient
Hunter Street Charity awarded a grant to vocalist, instrumentalist, and teacher Jaraneh "Ronne" Nova. Jaraneh Nova is a single mom and an American born songwriter, vocalist, multi-instrumentalist, and teacher based in California. The COVID epidemic eliminated her teaching opportunities and created a home-insecure environment for she and her daughter. Hunter Street Charity provided funds to secure a clean, safe, and beautiful rental home for this Jaraneh and her daughter.
Mueller Family Scholarship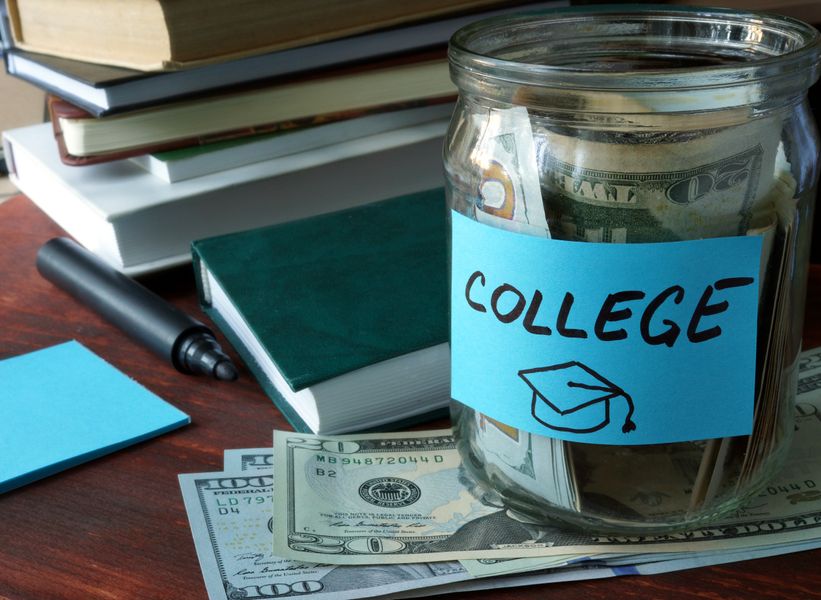 Our 6th Scholarship Recipient
The sixth recipient of the Mueller Family Scholarship experienced the death of both their parents before the age of thirteen. Through foster homes and temporary living conditions they persevered and graduated high school. This individual plans to major in computer science and see the realization of their dreams. We are honored to help them achieve their goal of attending college.
Our 5th Scholarship Recipient
This individual worked throughout high school. An example of a young person having to contribute to the family in lieu of extracurricular activities, which are commonly recognized by scholarship and college entry programs. We are honored to help this young person realize their dreams of a college education.
Our 4th Scholarship Recipient
Our fourth Mueller Family Scholarship overcame parental deaths and a living situation fraught with high responsibility. When her caregivers relocated during the final year of their high school career this individual was forced into temporary living conditions. Meanwhile they displayed honesty, integrity, and grit. We are honored to help this young person achieve their dreams of a college education.
Our 3nd Scholarship Recipient
Our third Mueller Family Scholarship recipient overcame deaths in her family, homelessness, and severe financial struggles to graduate high school with honors. Her positive attitude and joy never waivered and she inspired the teachers and administrators of the school. We are honored to help her achieve her dreams of attending college.
Our 2nd Scholarship Recipient
Our second Mueller Scholarship recipient is recognized for his quiet strength. This individual held a job throughout high school, was a positive contributor to his family, and honored his parents deeply. He was not able to join many extracurricular activities due to his work commitments. Unlike other candidates and recipients of scholarships, this recipient is not an outgoing extrovert, he is reserved and introverted. We recognize the challenges he faced, often it seems we reward the loudest most outgoing folks. There are a whole host of people who quietly address their commitments without fanfare or sharing. We are honored to help him achieve his dreams of a college degree.
Our 1st Scholarship Recipient
Our first Mueller Family Scholarship recipient overcame significant family and financial hardships, then graduated at the top of her class. She was an exemplary student, with a positive outlook, and successfully entered into college life. We were excited to support her in acheiving her dreams of a college degree.