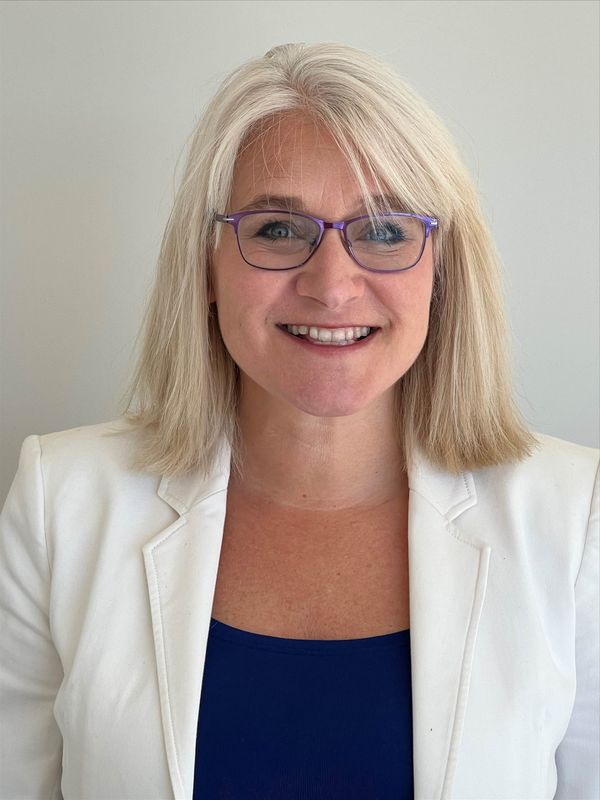 Meet the BOARD
Hope Mueller is a pharmaceutical executive, editor, publisher, and author. Hope is ardent about given back and founded Hunter Street Charity. She has published two inspirational memoirs, Hopey and Counting Hope, and a guided journal, Become. Hope is the founder of Hunter Street Press, a boutique publishing company focused on motivational material that positively impacts readers. Hope splits her time between Tennessee and Nevada. She is a voracious reader, dabbling artist, and an avid thrill seeker. Hope loves traveling, exploring and relaxing with her best friend and partner, Brad Mueller. Hope is proud of the strength and confidence of her four daughters and grandsons.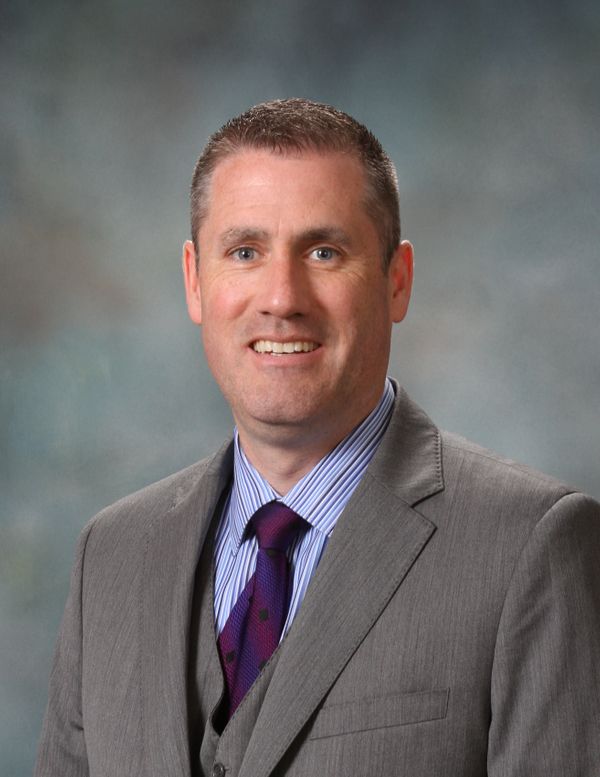 Brad Mueller
Brad Mueller is Chief Operating Officer and President for HealthSmart International, a consumer medical device and technology company in Waukegan, Illinois. Brad is a graduate of the University of Illinois Chicago, where he received a B.S. in Industrial Engineering. Brad holds an M.B.A. from the J.L. Kellogg School of Management at Northwestern University. Brad has over 25 years' experience managing across multiple industries at global organizations such as UPS, Baxter Healthcare, Newell Rubbermaid, and AT&T. Brad has focused his career on turnaround growth and value improvement through people, process and systems integrations. Brad is a frequent guest speaker and panelist for leading healthcare and supply chain consortiums and currently serves on the University of Illinois Chicago Engineering School Industrial Advisory Board. Brad is motivated to help the community through promoting STEM education, diversity, and developing strong leaders. Brad lives in the Northwest suburbs of Chicago, he enjoys spending time with his wife and is inspired by his four daughters.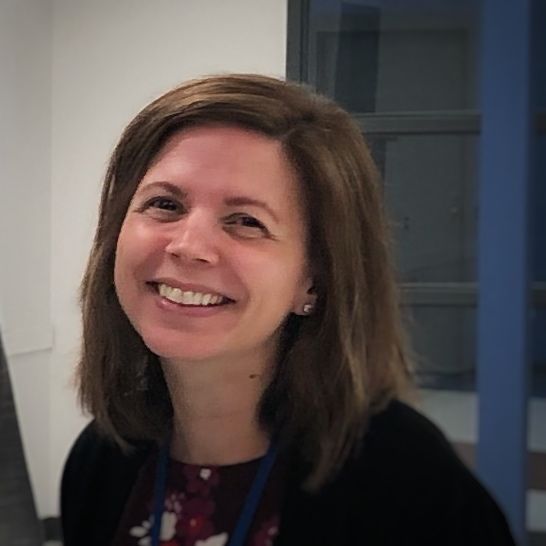 Laura Taubery
Laura Taubery grew up in a suburb outside Chicago and after high school attended Maryland Institute College of Art. Upon graduation, with her BFA and MAT she returned to Illinois to teach art at the high school and college levels. Working towards her goal of being a high school art teacher, she completed her National Board Teacher Certification (NBCT) and a Masters in Principalship/Leadership. She's recently renewed her NBCT and is an active member of the Professional Development Committee, Citizen's Police Academy, and the PTO in her school district. She is a mother of two children and is married to an administrator at a neighboring school district (who is also a WWII Living Historian). She is currently the principal of an elementary (PreK-2) building in northern Illinois who prides herself on student advocacy and support.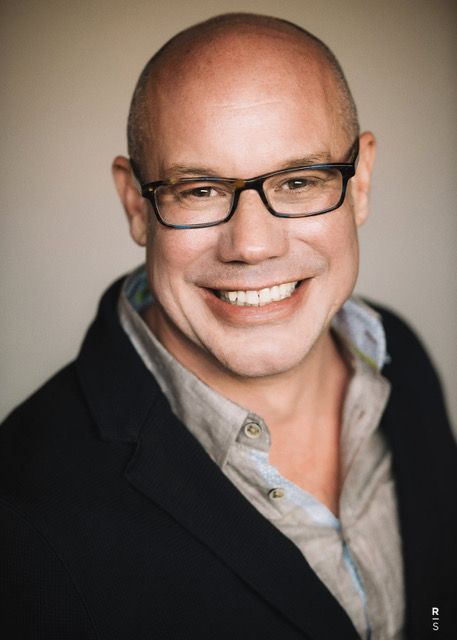 Justin Robertson
Justin Robertson is currently an evaluator for a San Francisco based educational research firm. He has wide-ranging experience in education, both in administration and teaching, as well as experience in research and design in the museum field. He is currently doing evaluations for The Smithsonian, Carnegie Mellon University, and PBS.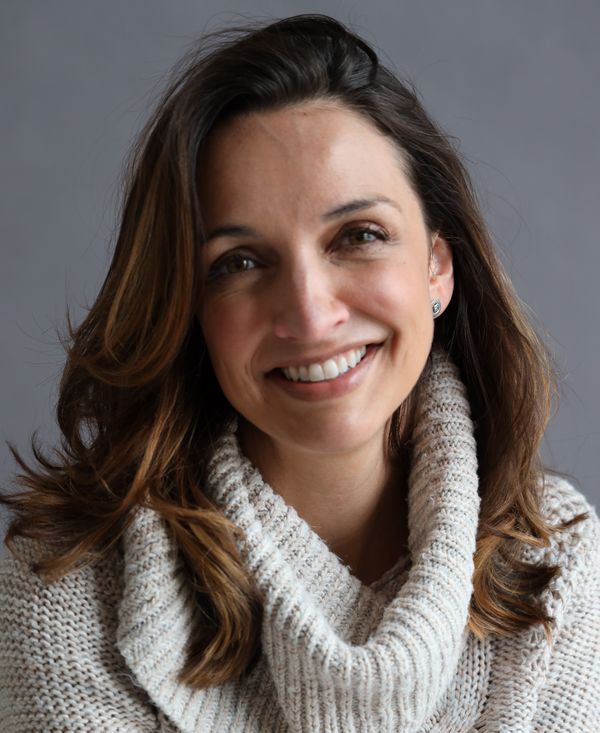 Jennifer Bushey
Jennifer Bushey was born and raised in Indianapolis, IN, and has lived in Los Angeles, CA, Chattanooga, TN, Bloomington, IN and Baltimore, MD. After graduating from Indiana University in 2002 with a BA in Biology, she began her career in the pharma/biotech industry where she worked in some form or another for almost twenty years. She is currently on hiatus from employment after becoming initiated into the "sandwich generation" of folks caring for both their children and aging parents. Through this experience she has gained a newfound awareness of the trials of navigating the medical industrial complex. In her free time, Jennifer enjoys gardening, birdwatching and spending time with her husband and two sons.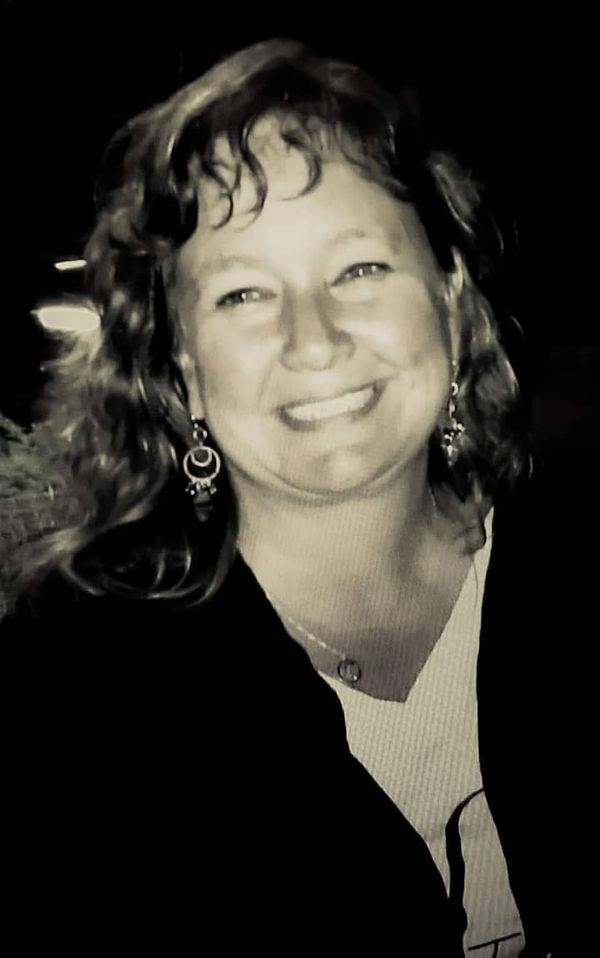 Jennifer Harp
Jennifer Harp grew up in Bloomington, Indiana. After earning her Bachelors and Master's degrees from Indiana University, she spent 20 years inspiring children as an elementary school teacher and recently fulfilled her dream of owning an independent greenhouse business. She loves children, plants, and dogs, and enjoys spending time with friends and family.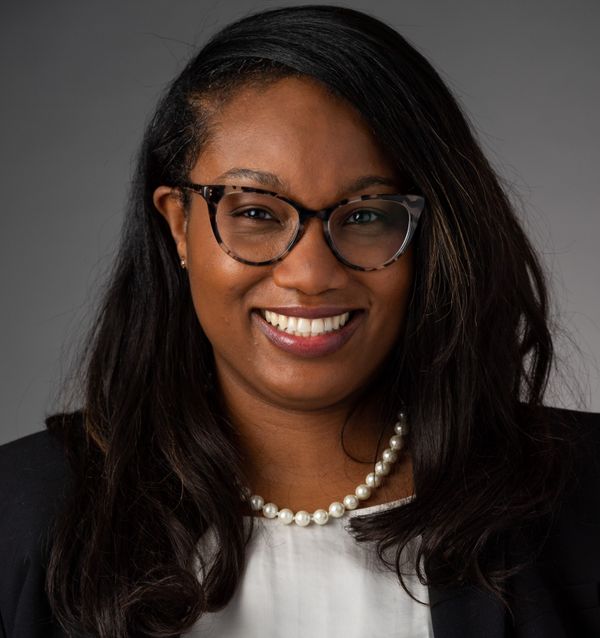 Nina Hickland
Nina Hickland is Associate Director of Manufacturing Operations at Northrop Grumman Corporation. She is a graduate of Southern Illinois University Carbondale, where she received her B.S. in Electrical Engineering and dual M.S. in Electrical and Computer Engineering. She is currently pursuing her Executive MBA from Kellogg School of Management at Northwestern University. Nina has over 15 years' experience in the aerospace and defense industry at global organizations such as Northrop Grumman, Raytheon, and United Technologies Aerospace. Nina has focused her career on product development within engineering design, program management and manufacturing operations. Nina is an avid STEM volunteer and frequently spends her time mentoring the youth to pursue careers in the technology field.