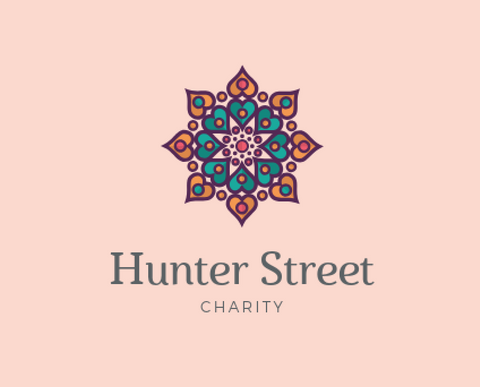 Hope Mueller
Welcome to Hunter Street Charity where our mission is to help children and families during times of critical need. We must thank the women and men of Hunter Street Co-Op for the concept and the foundation of love, acceptance, and generosity without whom the idea of this charity would never have been borne. We must also thank our board members for their willingness to contribute and support people in need.
First things first, we want to share an update on our Tax ID Status. As of yesterday we are officially established as a non-profit corporation in the state of Illinois! Yippee! Next steps are submitting the paperwork to the IRS to get the Tax ID and status. Our attorney is working diligently on this effort and she assures us we will have everything submitted, with an expedited review request, shortly. Keep your fingers crossed!
We want to share a few things about how the charity with run:
Near 100% of donations will be distributed to

There will be no employees or infrastructure

All board members are...
more